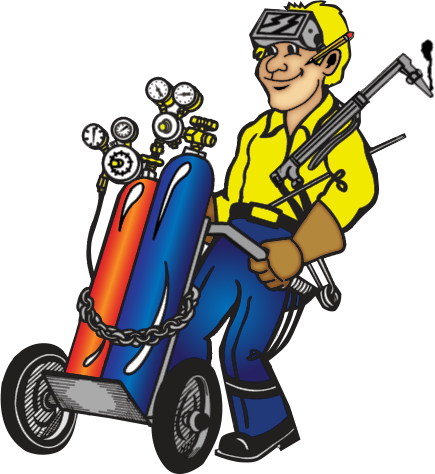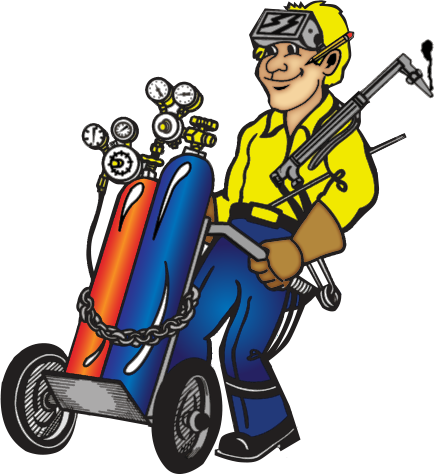 High-quality welding and industrial products, specialty gases, safety education and unparalleled service since 1976!
Since 1976, California Tool & Welding Supply has been supplying customers in southern California and Nevada with a wide variety of products ranging from high-quality welding equipment to specialty gases. With more than 30 years of experience, coupled with ongoing education, our highly trained professionals are committed to providing you with modern solutions that will make your business run more efficiently and improve your bottom line. Our business motto has always been "Service only a family-owned-and-operated business can supply" and that remains our adage today. If you're looking for customized welding or gas solutions and unparalleled service, you've come to the right place.
Cal-Tool Unique Capabilities
Bulk Gases Systems
Microbulk Systems
Welding Automation Systems
Full Range of Safety Equipment
Equipment Rentals and Leases
Equipment Repair
Process Pipe Installations
The Cal-Tool Difference
24/7 Online Ordering
In-House Technical Support
Simplified Paperless Billing
Flexible Delivery Methods
Customized Training Programs

Bulk Gases Systems

Microbulk Systems

Welding Automation Systems

Safety Training

Rentals and Leases

Equipment Repair

Process Pipe Installations
Sep 2021
Bulk Gases Systems
Sep 2021
Microbulk Systems
Sep 2021
Welding Automation Systems
Sep 2021
Rentals and Leases
Nov 2022
Process Pipe Installations
Quality Driven
Our team is committed to delivering the highest quality products at reasonable rates.
Our management and sales team of 90 employees have a combined welding supply experience of over 300 years, and we use that experience and knowledge to meet the needs of our customers large or small.
We are proud to say we are Certified by B&R Compliance
Customer Focused
We are committed to providing excellent customer service, reliability and technical expertise to help our customers.   
We have built lasting relationships with our customers and business partners for over 45 years, and look to the future for many new relationships and mutually beneficial business partnerships!
Safety Training
We help our customers maintain compliance with Occupational Safety and Health Administration (OSHA) compressed gas regulations with our safety training and assessments. Our safety training workshops provide comprehensive information on the safe use, handling and storage of gas cylinders and associated equipment within industrial environments.
We have ten locations throughout California and one in Nevada. Click the location nearest you for contact information and a map.