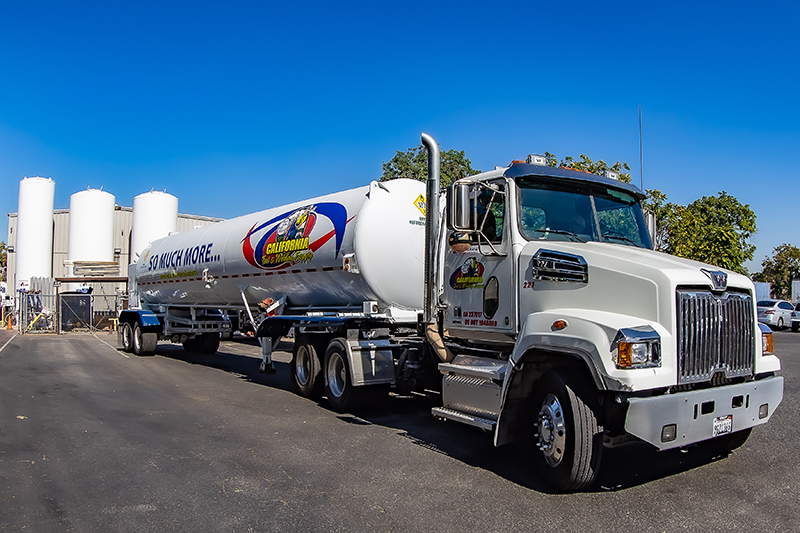 For large-volume gas requirements, we can help. Let us help you analyze your gas supply storage and use in order to reach your production goals. California Tool & Welding Supply has many different distribution and storage solutions available.
We offer a comprehensive range of bulk gas services from design to installation, including storage tanks, evaporators, and purifiers.
We offer bulk gas delivery solutions to meet your specific volume requirements.
We supply the following bulk gases:
Argon
Carbon Dioxide
Nitrogen
Oxygen
Contact us if you don't see what you're looking for listed below.