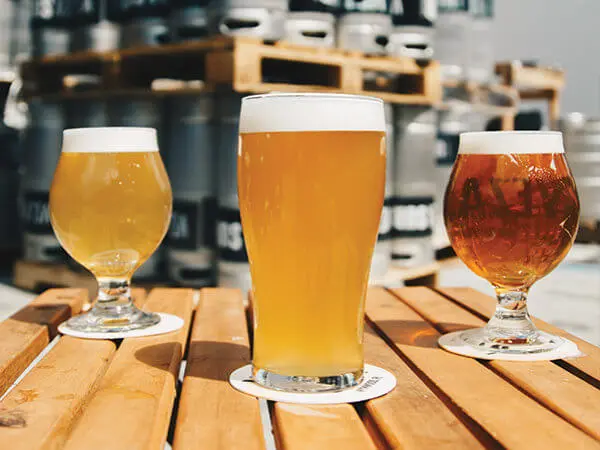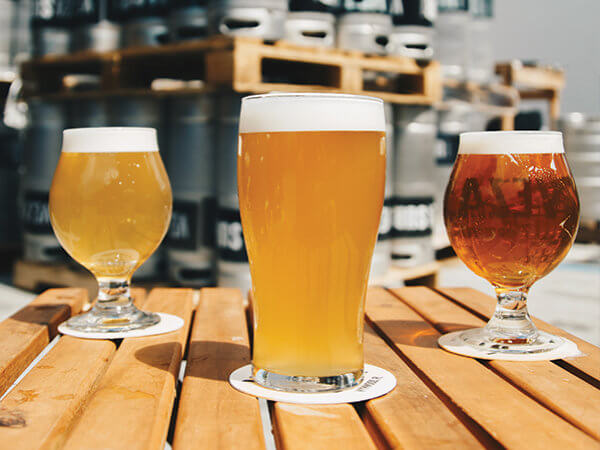 Serv-O-Tek is a division of California Tool & Welding Supply.
Serv-O-Tek offers top-quality beverage gases to our customers in the food service industry, ranging from restaurants and bars, commercial buildings, arenas and stadiums and more.
Nitrogen is used to dispense delicious-tasting draft beer, nitro cold brew coffee, tea and wine on tap.
Our beer gas is the ideal mixture of Nitrogen and Carbon Dioxide to produce a draft beer that's not over or under-carbonated – it's that perfect pour that keeps your customers coming back again and again.
Our pure Nitrogen gas is available in a variety of small to large cylinders to meet your gas dispensing needs and space requirements.
Our beer gas is delivered in hydrostatic-tested and certified tanks, ranging from small to large-scale bulk quantities.