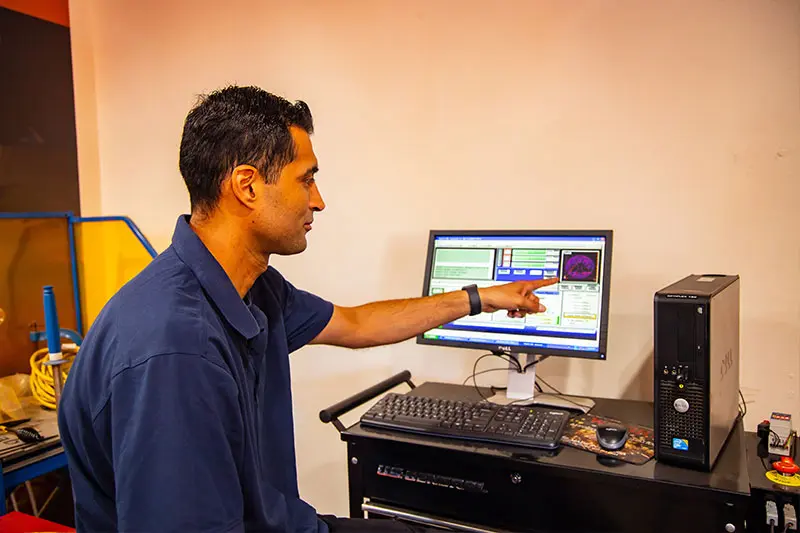 California Tool & Welding Supply's Capabilities Page
At California Tool & Welding Supply, we offer more than just soldering irons and cutting gases. From high-quality equipment, welding supplies and industrial gases to safety products and services, we provide a customized comprehensive solution for every project.
We offer superior industrial products and services at the best prices, and our emergency technical support team is available to assist you 24/7.
Did you know Cal-Tool does all this and more?
Assists with water treatment facility development
Repairs welding and gas equipment
Installs laser gas systems and resonator gas delivery systems
Installs food and industrial process piping systems
Installs Co2 alarms and enhanced Co2 atmospheric systems
Compressed gas solutions from switch overs to compressed trailers
Delivers and installs microbulk and bulk gas systems
Rents and leases equipment
Trains your entire team in the latest safety protocols